To raise awareness for the Honda Classic we created a series of mini games linked with cutscenes. Each game tested a skill needed to get an amateur golfer into the Honda Classic Pro-Am tournament. The player started at the driving range, moved onto the putting green and finally had to get their car out of the parking lot before driving off into the sunset.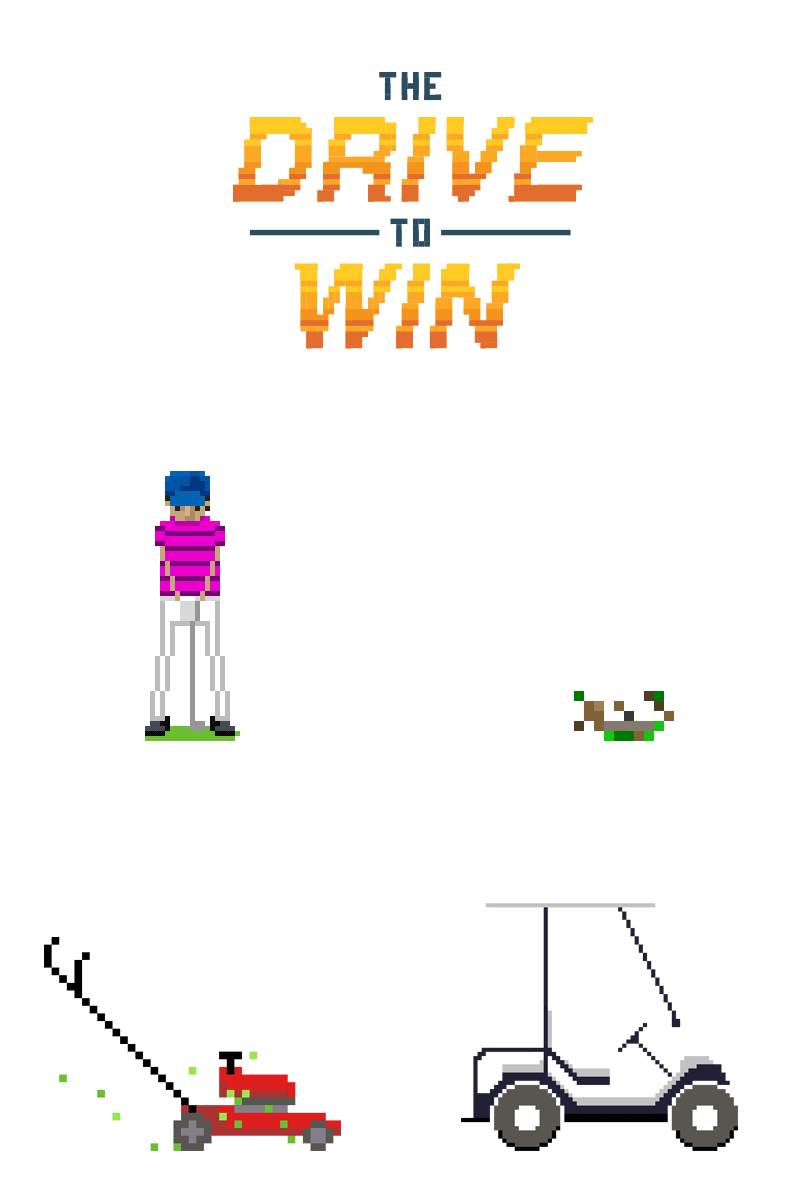 Website
We created an unique side to side scrolling website with the feeling of a classic arcade game.


Intro Sequence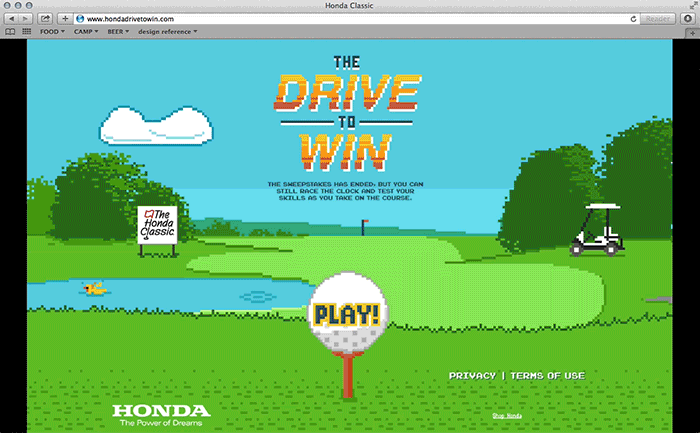 Game one
The Driving Range
The player was tasked with hitting the ball 350 yards as quickly as possible. Some items would help the player by launching the ball further (lawn mower) while some would slow (sand trap) or completely stop the ball (water hazard).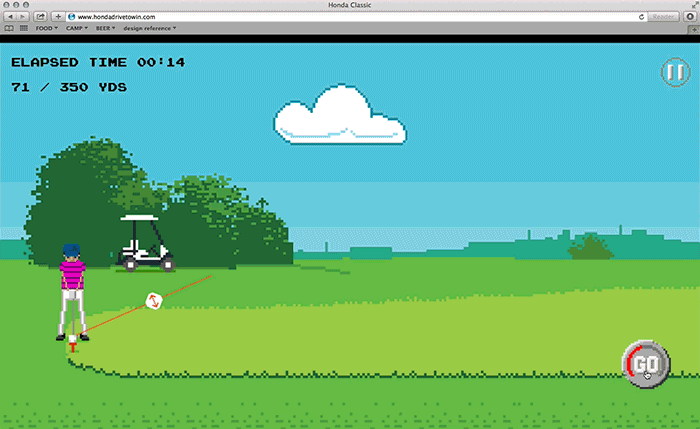 Game one Easter Egg
If the player hit the right location, a cloud version of the Honda Ridgeline would carry the ball the full 350 yards.
Cutscene 1
Game 2
The Putting Green
The player had to sink the putt as quickly as possible in this pong type game. There were 8 different course shapes insuring repeat players would still get a challenge.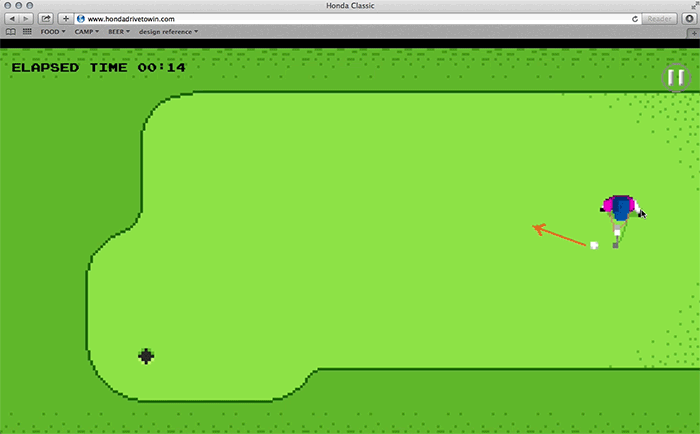 Cutscene 2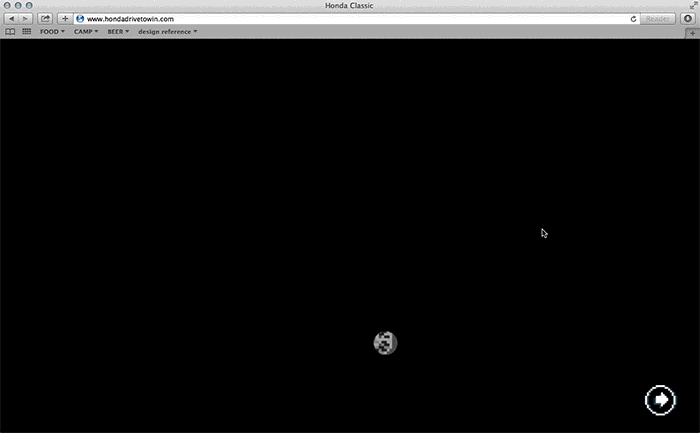 Game 3
The Parking Lot
The Player had to get their car out of the packed parking lot as quickly as possible. Eight different levels made sure everyone had a unique puzzle to solve.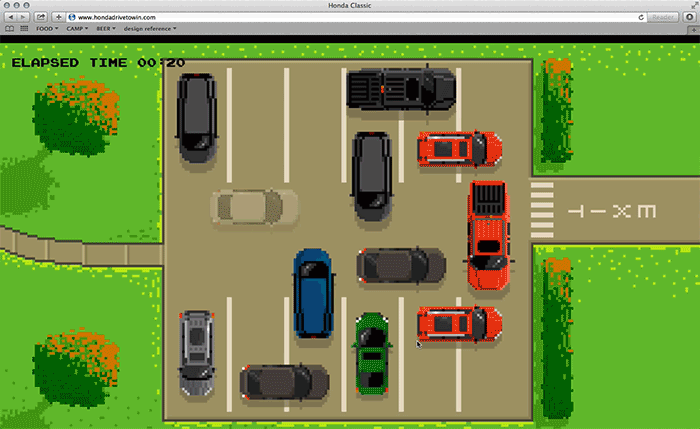 Exit Sequence
The Leaderboard
After the player finished the game they were prompted to enter their initials to see how they stacked up against the other players.
USA Today page takeover
Web Banners
Emails
---